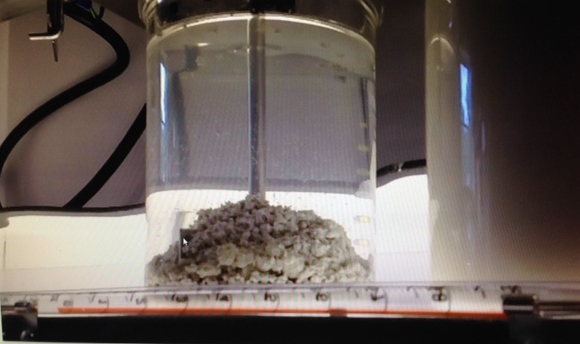 CUSTOMER SERVICE - WaveCrest is able to offer exceptional customer service with attention to detail -- when you place your order, one of our dedicated team members will track your order from start to finish to ensure a timely delivery with total customer satisfaction.
SERVICE TECHS - We require all of our service technicians to hold valid, active operator licenses with a solid background in the water & wastewater treatment industry. It is important to us that our customers get answers quickly and our service techs have the experience necessary to guide you through the optimal solution for your process.
ANALYTICAL SERVICES - We are able to provide you with any lab analysis on your treated and/or untreated water/wastewater.
HAULING SERVICES - Our hauling service is available for sludge removal and any/or hazardous waste/wastewater you need removed from your plant site.
TANK INSTALLATIONS / MINI BULK INSTALLATION - We can help lower your chemical costs substantially by optimizing space and installing either tanks or designing a mini bulk system for your process. When buying in bulk, it is a cost-effective solution.
DRY CHEMICAL FEED SYSTEMS - WaveCrest is proud to offer our revolutionary dry chemical feed system for chillers and cooling towers. THESE SYSTEMS TAKE THE PLACE OF HAZARDOUS CHEMICALS, DAY TANKS, TOTES AND DRUMS WHICH PLACES YOUR OPERATOR IN MUCH SAFER ENVIRONMENT.
If you need any questions answered, or would like pricing for your chemical needs, please contact our office and we can arrange a tech to pick up samples of your untreated wastewater and return a quote to you once testing is completed.
WaveCrest chemical, inc. is a quality product provider for all of your chemical needs.